Miss Fauxy is single now so if you want to date me or other women in different countries, please click on this banner and make a profile. Thank you hugs kiss kiss xx
Parship is in many countries please check for your country flag.
You also can do the personality check test.
PARSHIP IS WORLD WIDE
I love Parship because its very acurate with matching a person to their likes and dislikes. I like intelligent guys whom are active, successful and avid travellers like me. A guy doesn't have to be mom's most handsome. At the moment i'm dating preferably if you're from a foreign country as i love to travel and maybe i will be in your city modelling hugs.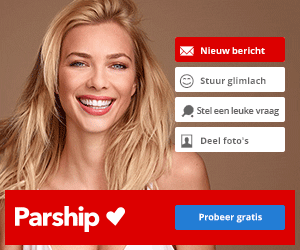 Or link to me
Link all over to me if you want but i only date via Parship ok. Kom op mannen! hugs ❤️💋💋